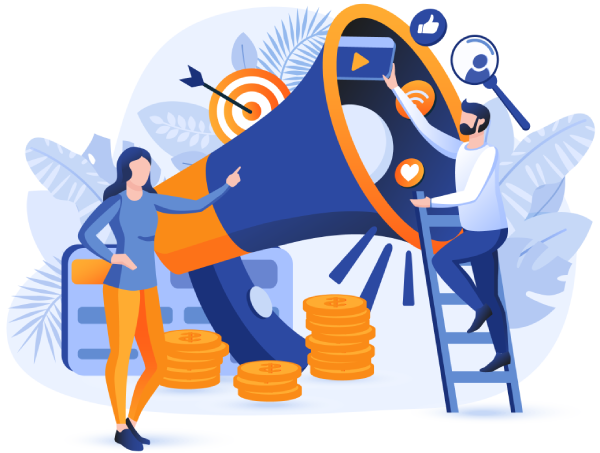 Open-source Development Company
We specialize in developing personalized, secure, and scalable open-source applications. Because of our extensive experience with open source technology, you will benefit from faster solution delivery, experienced professional support, and a lower total cost of ownership.
What is Open-source Development?
The Next Level Technology
We are leading open-source development company with experience in a wide range of technological and industry disciplines. Our open-source developers have worked with various open-source frameworks, including those listed below, to provide clean, high-quality code for challenging technical requirements. The numerous clients we have successfully partnered with for their open source technology need to attest to Brainfeed's demonstrated proficiency in open source development. To acquire results-oriented solutions, hire dedicated and skilled open-source programmers from Brainfeed.
Do you want to increase your customer base by leveraging the power of outstanding online applications? Brainfeed can help you create excellent open-source applications and gain an open-source advantage for your company. Our solution development process is centered on creating an application specifically matched to your requirements. As a result, the solutions developed by our open-source development team are more stable and perform better. Brainfeed's open-source services include everything from bespoke development to installation and maintenance.
Stop losing business to your competitors
Lets' create the next BIG thing.
Join the extensive list of happy clients, partners, and successful businesses with whom we've had the pleasure of collaborating.
Why choose BrainFeed Open-source Development services?
We believe that a software solution or process should be appropriate for the customers and end-users individual needs. Our goal is to increase end-user experience, operational efficiency, and data quality by using our experience as one of the world's largest PLM suppliers and particular industry experience.
Project management is scalable and reliable from concept to production and supports projects of all sizes. An online collaboration platform provides total visibility and control of project planning (Agile Sprints or Waterfall) and status 24 hours a day, seven days a week.
BrainFeed offers scalable solutions for 1 or 100,000 end-users based on their extensive experience dealing with small and large start-ups. Our local yet worldwide network of professionals brings a wealth of knowledge from various industries and the unique challenges they face.
Quality and Environmental Responsibilities
According to ISO standards, BrainFeed is certified. This ensures that our quality management and environmental impact are continually enhanced and objectively assessed.
Transparent, Collaborative, Communicative
Transparency, collaboration, and communication are three words that come to mind while thinking about this project.
You'll have complete project visibility and participation from the start, and we'll work with you and for you. We use email, phone, chat, Skype, Slack, Zoom, Atlassian, and Google Hangout for clear, continual communication.
Secure code is required to keep complete control over the open-source stack and continually monitor for security flaws. Regardless of the intricacy of your project or the location of your organization, you must be able to give speedy results on a restricted budget.
Open-source Development FAQ
Latest news form
our blog
Marketers usually focus their efforts responsible for making the purchase.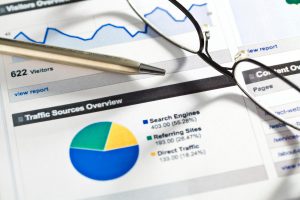 Shopify
Introduction: In today's highly competitive digital landscape, having a well-optimized Shopify store is crucial for online success. With millions of online stores vying for attention,
Read More »
Building an official website for your company can undoubtedly open doors to new opportunities. Thus, this way, you will have a bigger audience spread across
Read More »
Brainstorming and generating an idea isn't enough, especially if you plan to create an exceptional mobile application. In fact, the mobile application market is highly
Read More »