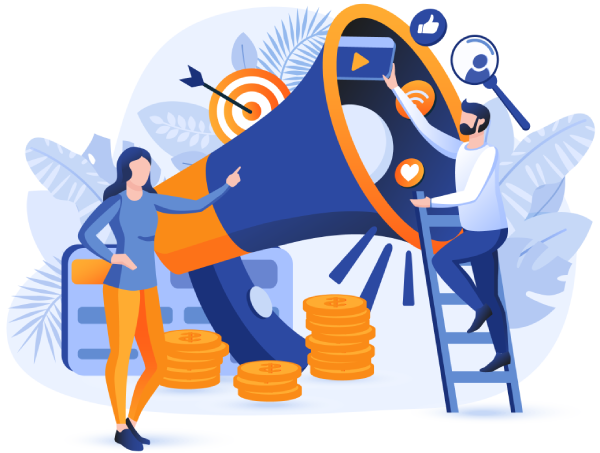 E-commerce Web Development company
We create engaging eCommerce experiences that captivate clients and encourage them to convert.
What is E-commerce Development?
Our technology fuels global e-commerce sites. Innovative concept concepts are merely the starting point. An effective e-commerce website also requires careful user planning and user experience design. Our highly skilled in-house e-commerce developer effortlessly blends the technical with the aesthetic. We understand that every retail firm is different and faces its own set of obstacles. Off-the-shelf eCommerce platforms, we feel, will not be able to handle them. With robust mobile-first websites that run on our feature-rich eCommerce platform, we help fast-growing small shops achieve more with eCommerce website development. You can manage all parts of your online store from a single platform, allowing you to focus on pleasing your consumers.
As a leading eCommerce web development company, we can tackle any issue you have with experience and skill because of our years of working with top retailers. After you go online, our support and trade teams will continue to assist you in attracting, converting, and retaining consumers. Not only that but there's more. We'll be there to help you once you've mastered the essentials. We put a lot of effort into minor aspects to guarantee that you reach the right audience while providing a unique and gratifying shopping experience.
We develop stores that attract customers
Start selling to the world
Let's build your empire together
Do you have an idea for an e-commerce project? We'd be interested in hearing about it. We'd want to know if you're looking to enhance your e-commerce site or if you want to start from scratch.
Why choose BrainFeed E-commerce Development services?
Customers interact with and buy from companies they can instantly relate to in today's fast-paced, low-attention-span digital world. Our systematic methodology as a top ecommerce development agency enables us to transform creative ideas into high-performing, engaging e-commerce platforms, increasing audience engagement and allowing brands to stand out from the crowd. Our sites perform and convert every time by incorporating all of the aspects we know you desire and those we know what you need.
E-commerce design that is responsive E-commerce sites that are successful should appeal to both desktop and mobile customers. When creating a new e-commerce environment, we attempt to engage all customers through immersive engagement to increase conversion regardless of device. We allow our mobile experiences to take centre stage through straightforward design and intuitive navigation, decreasing user irritation and driving transformation.
Our brand and design agency comprises digital tinkerers and creative thinkers who are passionate about digital experiences. Our e-commerce initiatives are approached with the same level of inquiry and conversion-driven methodology. This method ensures that every e-commerce project is carefully examined, planned, and created to meet the needs of our customers. We offer eCommerce development services that are precisely tailored for your business needs.
Your e-commerce workforce is knowledgeable and committed. We're fortunate to work with a small but formidable team of designers and developers with a wealth of e-commerce experience. We collaborate closely with our clients, allowing our staff to deliver under the brand's skin. Our common goal at India's ecommerce website development company is to create a fantastic project, and this attitude is what sets us apart.
We specialise in working with safe platforms that are flexible enough to create a one-of-a-kind design and solution for each e-commerce customer. E-commerce is a fast-paced market, and our clients must be prepared to keep up. Our solutions enable customers to maintain control over their site and content, ensuring that users have an engaging and immersive experience that leads to conversion.
Raul is maximised through conversion-focused design that has been appropriately considered. Often, a brand's e-commerce channel is at the heart of its digital strategy, and it must seamlessly integrate with the rest of the company's operations. Users must be engaged and converted through immersive yet natural shopping experiences. We thoroughly analyse all aspects of a user's shopping experience to increase a site's conversion rate.
E-commerce Development FAQ
Latest news form
our blog
Marketers usually focus their efforts responsible for making the purchase.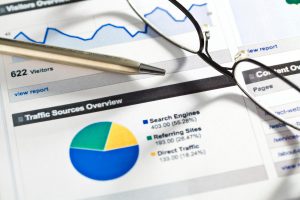 Shopify
Introduction: In today's highly competitive digital landscape, having a well-optimized Shopify store is crucial for online success. With millions of online stores vying for attention,
Read More »
Building an official website for your company can undoubtedly open doors to new opportunities. Thus, this way, you will have a bigger audience spread across
Read More »
Brainstorming and generating an idea isn't enough, especially if you plan to create an exceptional mobile application. In fact, the mobile application market is highly
Read More »