Customer Focused Solutions
From Start-Up Ventures To Blue Chip Brands, We Engineer Reliable Solutions That Helps Businesses Thrive In The Mobile-First World.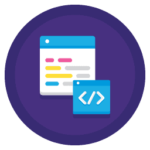 We offer a variety of solutions for our clients' unique business challenges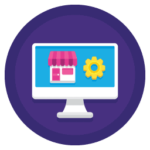 Various Ecommerce Solutions to meet your requirements.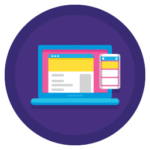 Expertise in Web, Mobile UI/UX Designing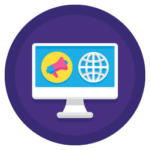 Expertise in SEO, SEM, PPC like Digital Makeing Services
Boosts Your
Website Traffic!
BrainFeed Solutions is a leading offshore web development company in Ahmedabad, India which has been providing high quality web development services since 2008.
We understand the importance of web development in enhancing user experience. We serve global clients with a one-stop web solution for their business. BrainFeed Solutions is equipped with state of the art infrastructure and a highly specialized team to serve you with professional Website Development, Ecommerce Development, Mobile Application Development, Digital Marketing, UI/UX Design, Custom Development and more.
See What Our
Clients Say's
We leave no stone unturned while working so that we can deliver our clients the best. It makes us feel highly proud and encouraged when our clients appreciate our work.
Fantastic work! I am just impressed by their service quality and working strategy. I hired them for the development & maintenance of my website and they have satisfied me to the full by delivering the exceptional work. They have a great expertise, are dedicated, attentive, talented and care much about the client needs. Highly recommended.
I assigned BrainFeed to redesigning my existing site. They left no loophole exposed in their redesigning work and created a fresh, eye-tempting design for my site. Really, the new design is very user-friendly and responsive as well! Looking forward to hire them again to design my next upcoming site.
BrainFeed Solutions have recently put together a new website for me. It was put together very promptly with a great deal of care and help to create a great looking website. Many Thanks.
The ultimate goal of every business is to market their products and services so that their target customers become aware of their brand but show intense loyalty toward their brand.
Online marketing for companies of all sizes revolves around search engine optimization (SEO) services. Because web marketing is such a dynamic field, rankings rise and fall regularly.
CRM (Customer Relationship Management) is a software platform that allows businesses to adopt excellent customer care initiatives.