We help you
boost your
business.
To stay competitive, embrace change. You can stay ahead of the competition by constantly innovating.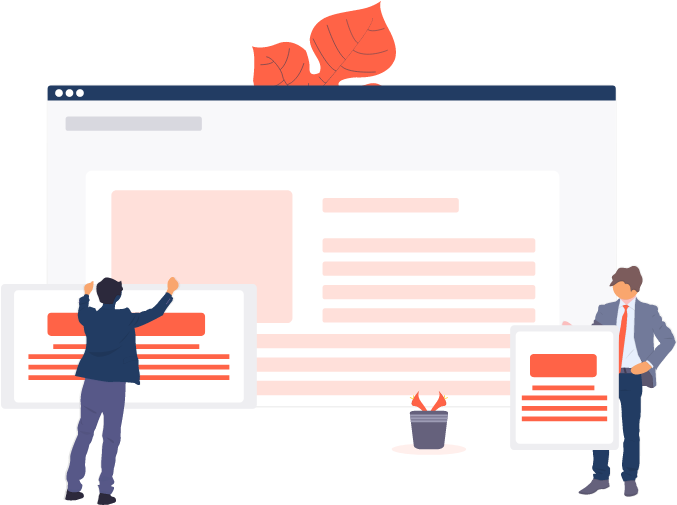 Trusted by hundreds of the world's best organizations







Bringing Life to Brands!
The Digital Transformation Of Businesses
Our digital agency is your ticket to greater engagement with your brand.
Engaged brands benefit in a big way. We believe that emotion drives the most worthwhile brand engagement, which technology makes possible. When your audience has a deep connection to who and what you stand for, then your brand truly comes to life.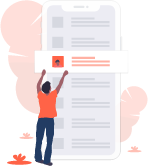 We know what your target audience and search engines prefer and how to advertise it. Getting the right kind of attention ensures that people hear what you have to say and are interested in what you have to offer, which helps them become lifelong fans and loyal customers.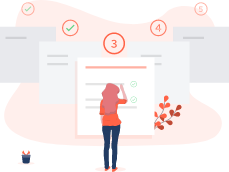 We are a goal-oriented team that enjoys exceeding expectations. So, are you ready to yell Bravo? We'll evaluate social media platforms and other communication channels using a careful and to-the-point method to determine which ones will work best for your company!
Get new users faster, for less, while looking good doing it.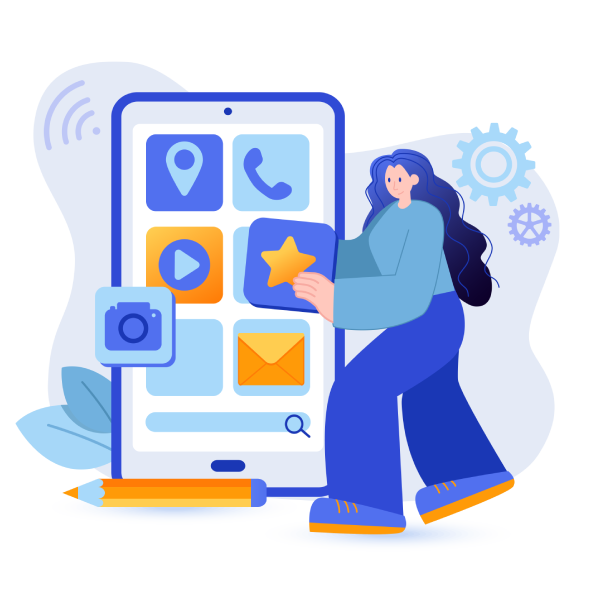 App development: Building your mobile strategy
A unique mobile app can place your brand on your customers' home screens while also putting your services at their fingertips. We can design an app that works for you no matter what service you provide. An app designed by BrainFeed will revolutionize your consumer experience, from listing store opening hours and contact information to generating branded games.
We create powerful, innovative websites.
There's a lot more to web design than just your website. Your audience now interacts with your brand more often through the online experience you provide, so you must design it to be highly efficient yet adaptable. Our philosophy on web design is that form and function are equally important.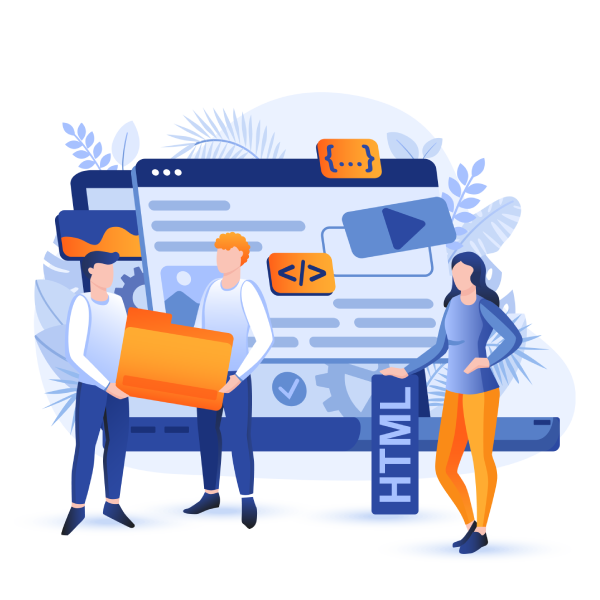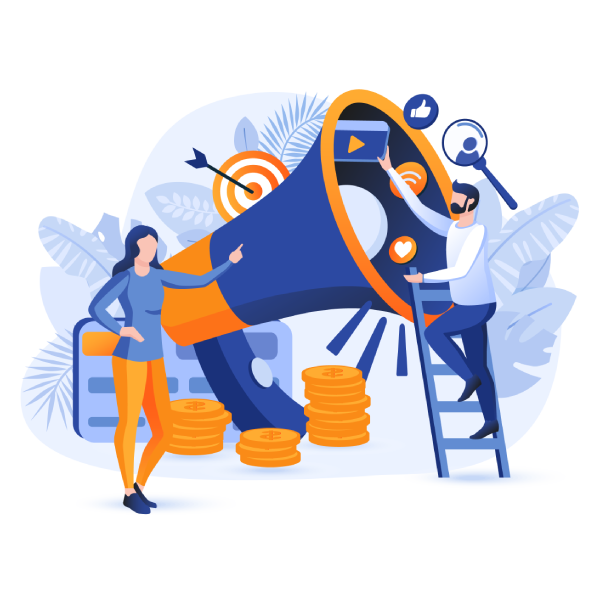 Digital Marketing that engages in conversion.
Your brand is heavily influenced by what you do with your digital marketing and content if you want to be taken seriously in your business. Digital marketing services and content for a diverse range of industries have been our strength for years. Brand awareness, traffic, and authority can be boosted by valuable and entertaining content.

Fantastic work! I am just impressed by their service quality and working strategy. I hired them for the development & maintenance of my website and they have satisfied me to the full by delivering the exceptional work. They have a great expertise, are dedicated, attentive, talented and care much about the client needs. Highly recommended.
I assigned BrainFeed to redesigning my existing site. They left no loophole exposed in their redesigning work and created a fresh, eye-tempting design for my site. Really, the new design is very user-friendly and responsive as well! Looking forward to hire them again to design my next upcoming site.
BrainFeed Solutions have recently put together a new website for me. It was put together very promptly with a great deal of care and help to create a great looking website. Many Thanks.
Have a look at our impressive
portfolio
We Deliver What We Promise!
The latest news from
our blog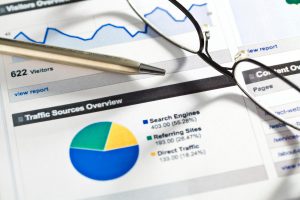 Shopify
Introduction: In today's highly competitive digital landscape, having a well-optimized Shopify store is crucial for online success. With millions of online stores vying for attention,
Read More »
Building an official website for your company can undoubtedly open doors to new opportunities. Thus, this way, you will have a bigger audience spread across
Read More »
Brainstorming and generating an idea isn't enough, especially if you plan to create an exceptional mobile application. In fact, the mobile application market is highly
Read More »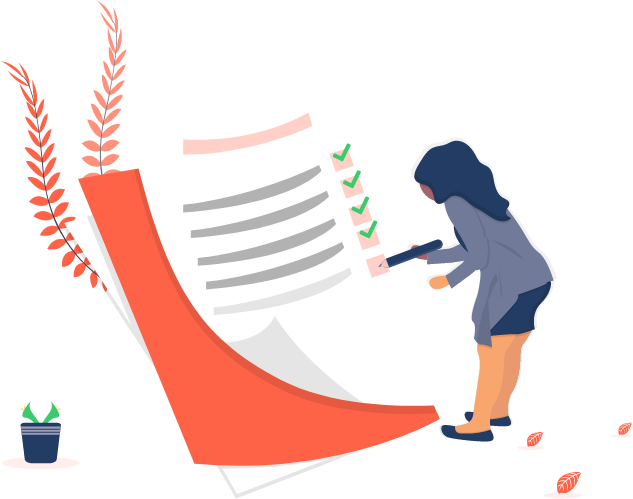 Need a help? Don't
worry just contact us