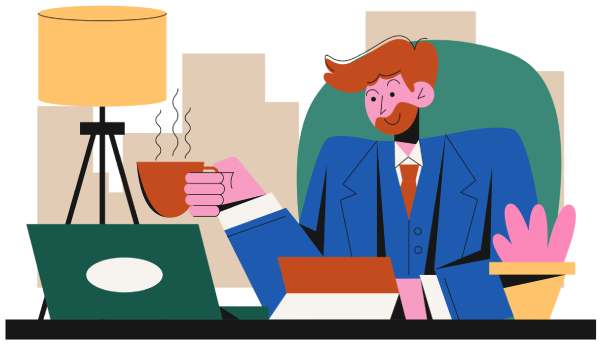 WELCOME TO BRAINFEED SOLUTIONS
Your Next Preferred IT Partner
We are a team of highly creative ,solving of complex software solutions and most experienced, dedicated individuals. Looking for a Highly experienced software development company in India. Visit BrainFeed Solutions.
We have developed product as well as we are providing the best web development solutions to our clients. We have developed enterprise level software for real life application. We know the reverse software engineering and cutting edge software development services with the reusable framework and the ready to integrate code. We are following the best practices for software as well product development.
As a Top software development company in India, we know how to deliver the project and how to make solutions easier in complex software development environment, as we have dedicated software developers India for projects.
We starts from very scratch level, we always believe that if projects root level are strong, you can do better and better by using different functionality, We definitely be your next preferred IT Partner, you can trust as well. So what are you waiting for , Contact a Leading Web Development Company In India.
Bringing Life to Brands!
The Digital Transformation Of Businesses
Our digital agency is your ticket to greater engagement with your brand.
We follows the brands ,Always looking what customer wants ,we can feel their emotions and it drives the engagements for your products.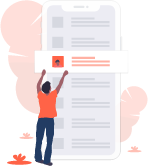 Knowing Your Products/Services we can derive your target area and we can advertise accordingly. Getting right kind of marketing can get a right audience for your business.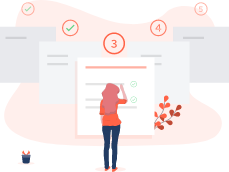 We are focussing ,dedicated team ,we are checking each and every factor which are important for you which includes social media channel and your traffic base for websites/business and making a right strategy for you
We Have Some Amazing
People In Our Team
Marketers usually focus their efforts responsible for making the purchase.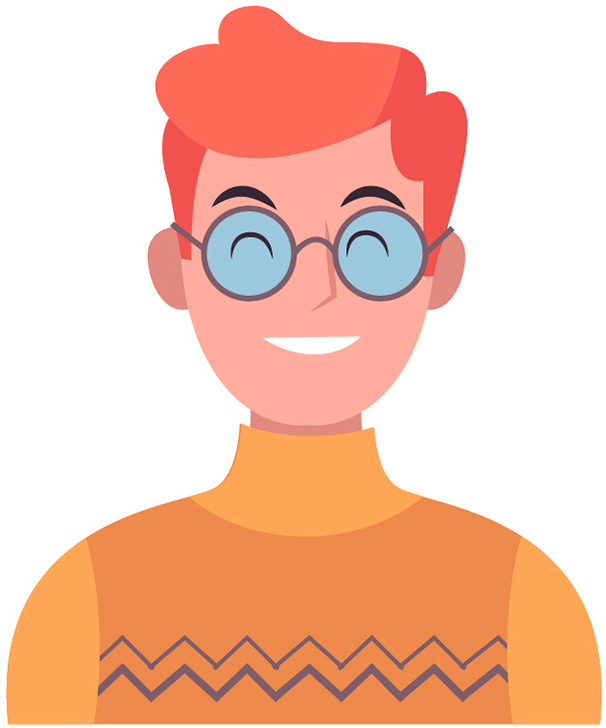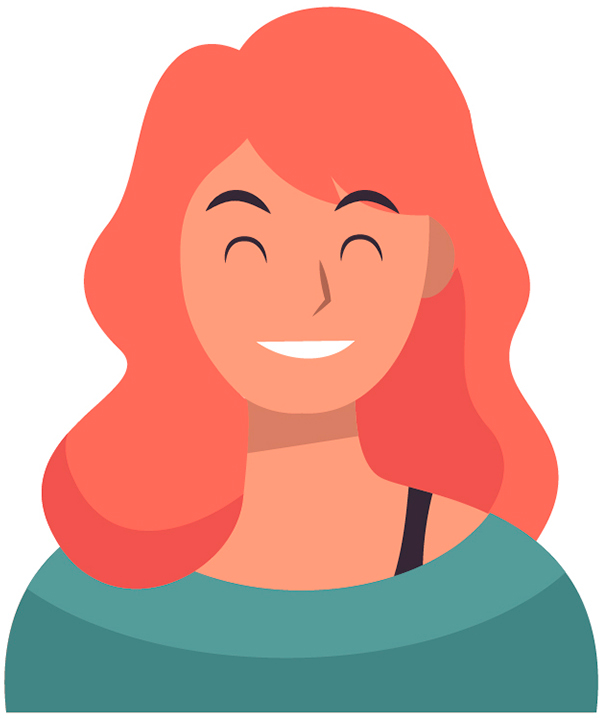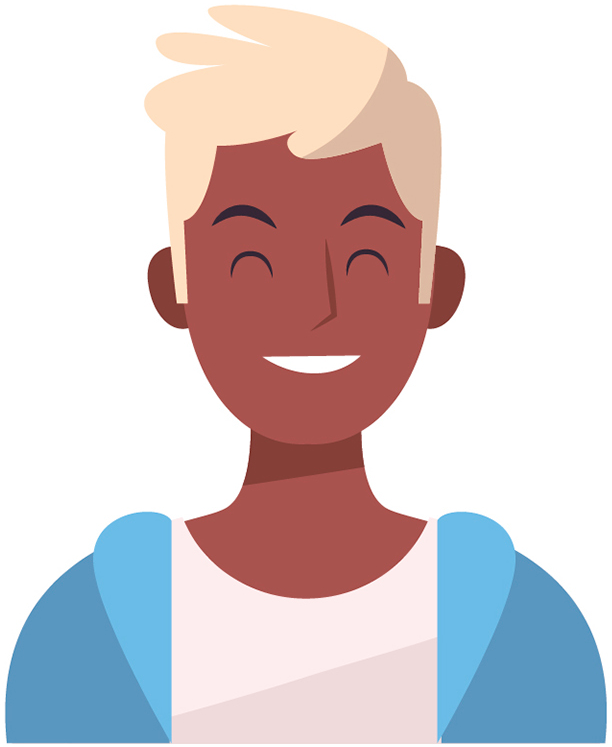 Dignesh Lakum
Web Developer

Fantastic work! I am just impressed by their service quality and working strategy. I hired them for the development & maintenance of my website and they have satisfied me to the full by delivering the exceptional work. They have a great expertise, are dedicated, attentive, talented and care much about the client needs. Highly recommended.
I assigned BrainFeed to redesigning my existing site. They left no loophole exposed in their redesigning work and created a fresh, eye-tempting design for my site. Really, the new design is very user-friendly and responsive as well! Looking forward to hire them again to design my next upcoming site.
BrainFeed Solutions have recently put together a new website for me. It was put together very promptly with a great deal of care and help to create a great looking website. Many Thanks.
Trusted by hundreds of the world's best organizations







Need a help? Don't
worry just contact us