There are various ways to generate qualified B2B sales leads, but some of us are still unsure what strategies or channels to use. As we know, the old methods have become obsolete; it's time to check unconventional ways to generate qualified B2B sales leads. Let's get it straight that lead generation is not a set-and-forget deal; keep tracking and updating results to generate more sales. With that being said, let's dive deeper to find the unconventional ways to generate qualified B2B Sales Leads.
Define Your Audience
The first thing you'll need is to define your perfect audience. This analysis will allow you to get into the mindset of business most likely to buy your products or services. Determining your ideal audience serves as the foundation, and it starts by creating a business persona. Depending on your business, you may have several personas categorized by gender, age group, and unique motives for buying your products or services. For each persona, answer the subsequent questions:
What are the significant issues they are dealing with?
What are the most desirable offers that will encourage them to take action?
Why do they need a solution, and can you provide it?
B2B email marketing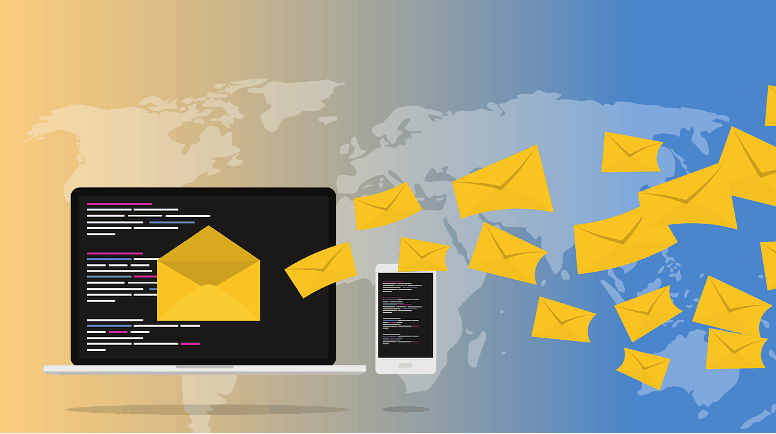 Your email content will be most successful in earning your B2B sales leads. So make sure your content should be consistent with your brand by including branding elements like your logo, brand colors, and fonts. You can add email automation to reply to them immediately. Also, regularly clean your email lists to decrease your bounce rates.
Different channels
There are many conventional channels, but you need to know which channel will give you potential B2B sales leads. Blogs, videos, forums, and podcasts are a few vast sources for generating leads.
Blogs
Blogging is a channel that is worth investing in. You may use Google Ads, search engine optimization (SEO) to increase website traffic and increase sales leads from SEO.
Podcasts
Broadening your content channels help you reach leads who do not use traditional platforms. Podcasts being easier to run and maintain are great for generating new leads now.
Video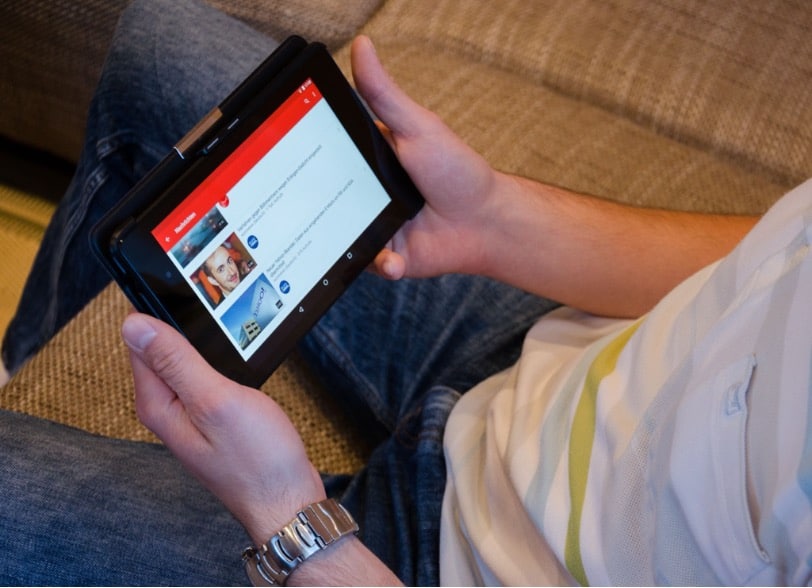 More than 80% of businesses use videos as a marketing tool. YouTube being the second most used search engine, will bring in leads who don't have the time to read a blog post.
Forums
Social Q&A sites like Quora and Reddit are an underestimated stage for B2B lead generation. You can tailor and link back to your content by answering customer queries on this platform.
Gated content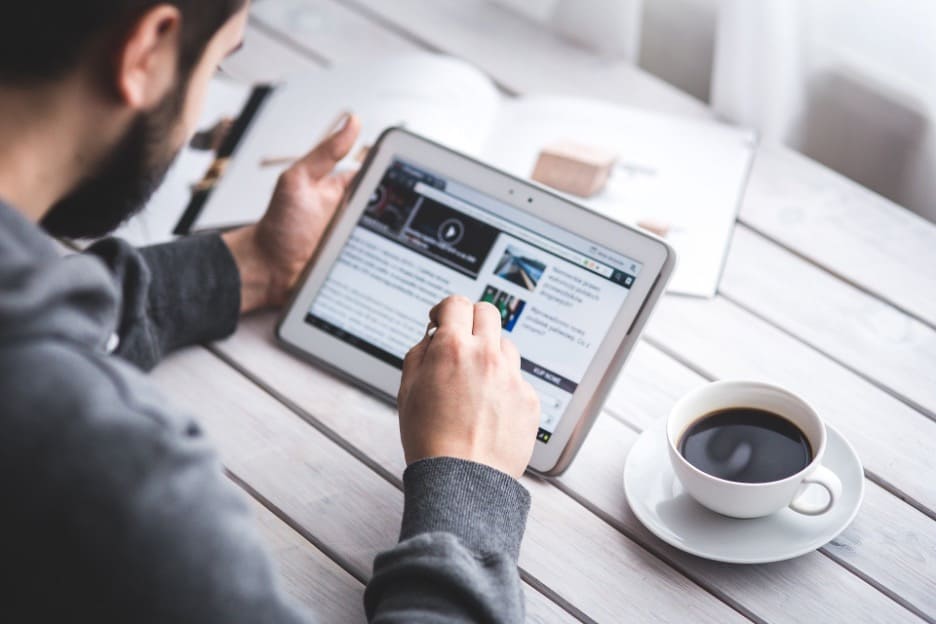 Webinars, eBooks, and white papers are some examples of gated content. Always ensure you get an email address when visitors download the eBook so your sales team can reach out to them. Creating gated content on LinkedIn is also a great way to get more leads to subscribe to your email list.
Once you generate leads by the above methods, it's time to test each fundamental area to find the best possible combination for your business goals and test again! This process of testing and retesting never ends because there is always room to improve. To generate qualified B2B sales, follow the steps in this guide and focus on testing and improving continuously.