Developing a mobile app for your business is a great way to promote your company's services and products. There are many different types of mobile applications that can be customized in numerous ways to suit your needs. If you want to know more about building your application, reach out to the best mobile app development company India!
Convert your Thought Into Apps By the Best Mobile Apps Development Company in India
When you have an excellent idea for an app, it's easy to get caught up in the excitement and think that you can make your own. The problem is that we're often not experts in the field of software development, so we don't realize that our app ideas aren't as good as they seem at first—most of the time, there are better ways to do what we want.
You have an idea, but how can you take it to the next level? Convert your thoughts into apps by the best mobile app development company in India. We are the firm that will help you convert your thought into a profitable asset. The way we work is simple: we will make your thought into the app and promote it on App Store. After that, we will collect revenue for promoting your app and share it with you. Our expert team has an astounding proven track record of developing more than hundreds of apps that are very profitable on the App Store. So why would you not try us once?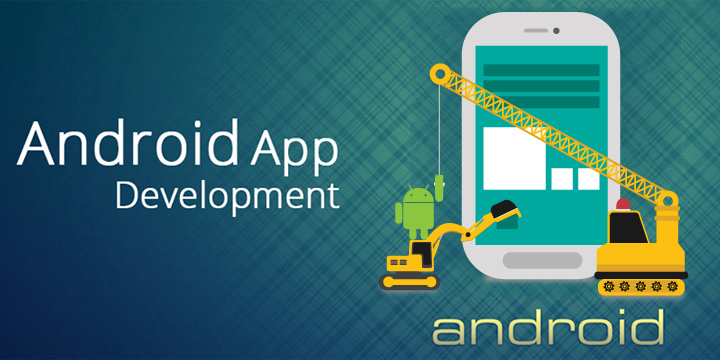 With today's technology, you can set up an app without writing a single code yourself—you just need an idea and creativity. Don't let your great ideas go in vain. We at Brainfeed are a professional Mobile App Development Company. We have highly skilled and trained mobile app developers who have gained expertise in developing different applications for different devices.
Our team includes Android app developers, iOS mobile app developers, and Windows app developers. We provide our clients with fully functional mobile apps for their businesses to increase the number of their customers instantly without even spending a single penny on marketing.
Out team of expert mobile app developers utilize the latest technology available in the market to develop high-quality, responsive websites that work flawlessly across all devices, including smartphones, tablets, and phablets. We believe in providing world-class services at competitive prices without compromising on quality.
We have team of iPhone App Developers India and Android App Developers India with expertise in developing apps for startups and established companies from various industries such as education, healthcare, real estate, e-commerce, transportation, etc.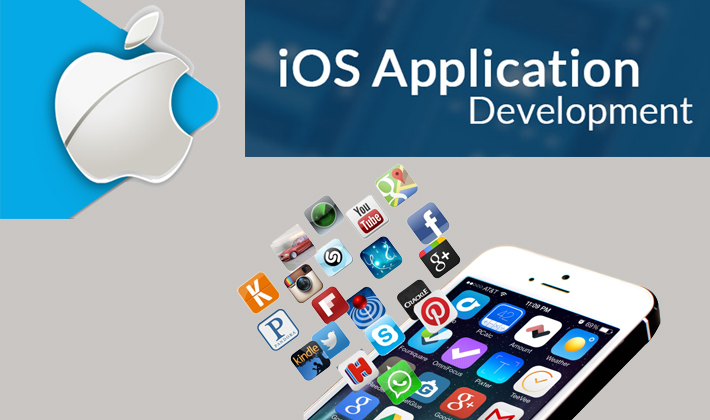 Our team have successfully delivered more than 500+ custom apps across different platforms. We have developed Apps for Android and iOS devices, including iPhone/iPad/iPod Touch/iPad Mini/iPod Nano and Google Nexus Series Devices. All these apps were developed at very affordable rates by our experienced mobile app developers with a 100% customer satisfaction guarantee.
The app development process
At Brainfeed, we believe that you should be able to turn your idea into an app.
That's why we've developed a comprehensive process that will help you do that. Here's how it works:
You tell us what you want the app to do and how it looks. We'll create a prototype based on your vision, so you can see your app's appearance before it goes live.
We'll discuss your app's features and ensure we're both on the same page about what should go into it—we'll work with you until it's exactly what you envisioned!
You give us feedback on our initial design and let us know if any changes are needed. We'll make necessary tweaks so that the final product is everything you want it to be!
We develop both native mobile apps as well as hybrid mobile applications that help us to deliver the best quality apps to our clients.
When you think of mobile app development, the first thing that comes to mind is a native or hybrid mobile app? But what if we tell you that you could have the best of both worlds in one?
At Brainfeed – the leading app development company in India, we develop both native mobile apps as well as hybrid mobile applications. We believe it's important to be able to offer both types of solutions to our clients because they each have their unique benefits and drawbacks.
Native Mobile Apps: The Advantages
Let's start with native apps. Native apps are built using the programming language specific to each platform (iOS or Android). This means that they're fast, reliable and can run offline (important for users who don't have access to a data connection). They also allow access to features like camera access and other hardware features.
Hybrid Mobile Apps: The Advantages
On the other hand, hybrid apps are built using HTML5 code, allowing them to run on multiple platforms at once—in this case, iOS and Android. They're easy for developers to build because they only need one codebase instead of two separate ones. They also use less memory than native apps, so they take up less space on your device.
Our mobile applications can help you increase productivity and improve your business's bottom line.
We've got an intuitive app builder that lets you easily create custom apps from scratch, so you have a wealth of tools and tech at your disposal.
Our mobile applications are awesome for:
Increasing sales by keeping customers informed about new products and services
Increasing productivity by allowing employees to access company files from anywhere at any time
Improving customer service by giving customers access to real-time information
Conclusion: We are happy to help our clients by offering them the best mobile app development services.
Converting your thought into the application is not always easy. But, no doubt, in today's digital world, apps play a major role for business owners. For this reason, you must have an app developed for your business to improve and increase its performance. Our team of highly professional and efficient software designers, who have excellent technical expertise, can help you to achieve success in your business. This is true because of our proven track record in this field. Therefore, if you are looking to develop an android app for your business, it will be best to hire us.